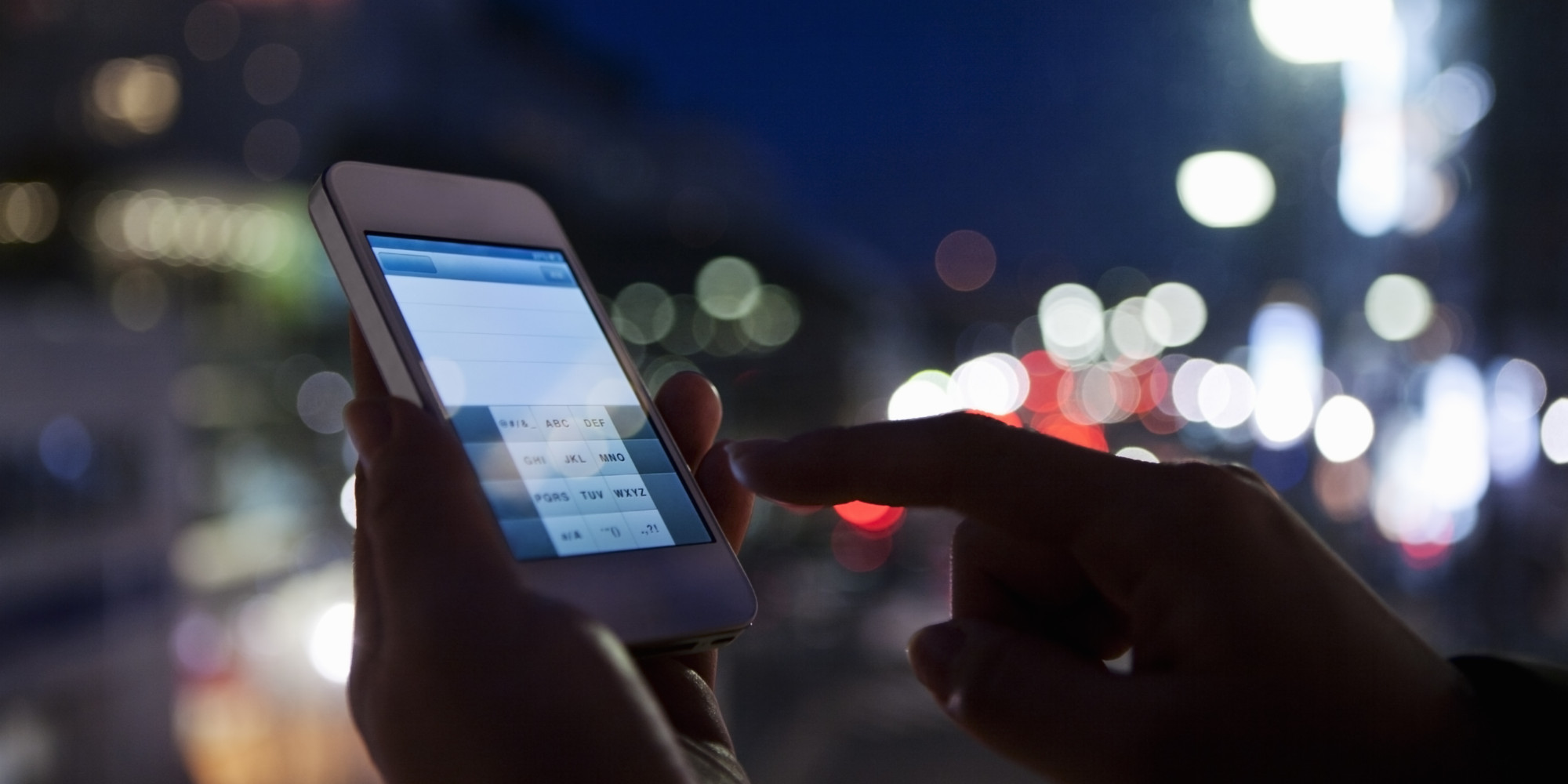 What is VoIP? Simply put, VoIP telephony is phone service over your internet connection. This has multiple benefits including reduced costs and higher call quality. Your business costs are lower as you won't be paying for a separate service from a local telephony company and as the service is transmitted over high-speed internet, calls with VoIP telephony will be clearer with far less audio loss.

What are the benefits of using VoIP Telephony?

Save money
Easy to set up
More than just voice
Conference calls
Multiple features
No geographical boundary
Increased productivity
Low-cost hardware and software
There are multiple benefits to using VoIP telephony within your business. The first and often the main reason for switching to VoIP is for the money saving benefits, unlike Public Switched Telephone Networks (PSTN), long distance calls become far more inexpensive on a VoIP line as the call is transferred over the internet and not through traditional phone lines. VoIP telephony also has feature-based benefits like conference calling within your business and the ability to make video calls and transfer files and images while on calls.
VoIP is also simple to set up and therefore makes upgrading a fast and efficient process, it can even be integrated with an existing phone connection. All of these benefits of using hosted voice add up to make your business a more productive and successful place. At GTT we strive to provide VoIP Telephony that is innovative and simple-to-use for business of all sizes, we work with you through every step to ensure you are happy with your service.
Other Solutions
Telecommunications solutions & modernization
Data Centers
Cloud Computing
Call Centers
Security
Unified Communication Projects
Video Conference Projects
Disaster Recovery Projects
Network (Wire-line & Wireless) Engineering
System Integration and Development
Surveillance
Internet of Things (IOT)
Power backup Solutions (Generators, UPS's,..)