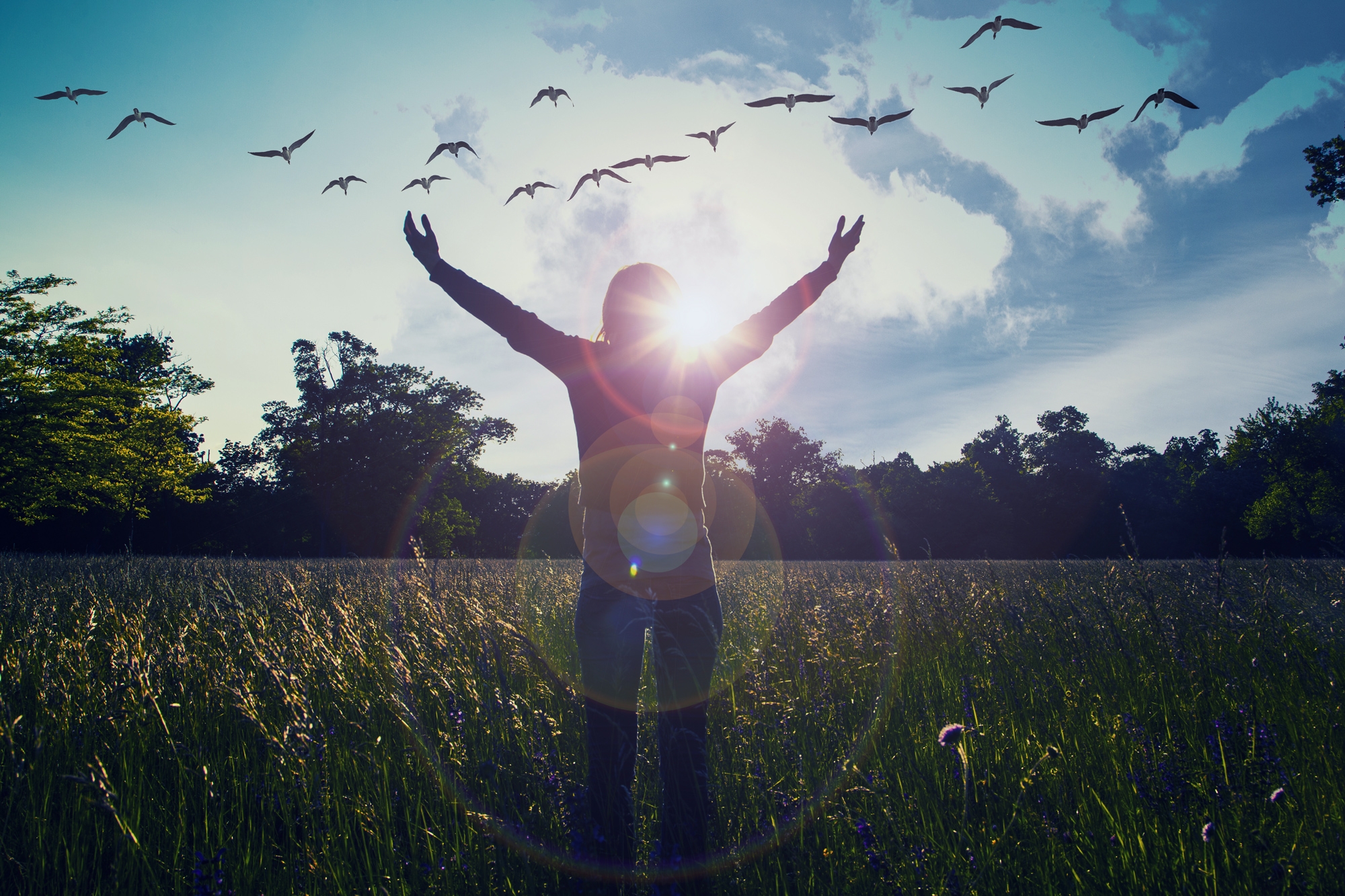 Home UPS Solutions:
Have your key electrical and electronic equipment protected and backed up by reliable UPS protection.
SOHO UPS Solutions:
Small offices also have the ability to protect their sensitive equipment with our entry level products.
SME Business UPS Solutions:
The heart of the economy also needs key protection in order to remain productive and viable.
Total Corporate UPS Solutions:
Power backup solution for any conceivable large corporate UPS requirement. The complete, one-stop UPS solution.
UPS Repairs & Services:
From battery care, on-site evaluations, warranty and services, we are here to completely back you up.
Maintenance & Upgrades:
Service contracts make it the best, low-cost solution for continued smooth operation and peace-of-mind.
Other Solutions
Telecommunications solutions & modernization
Data Centers
Call Centers
Security
Unified Communication Projects
Video Conference Projects
Disaster Recovery Projects
Network (Wire-line & Wireless) Engineering
System Integration and Development
Surveillance
Internet of Things (IOT)
Power backup Solutions (Generators, UPS's,..)