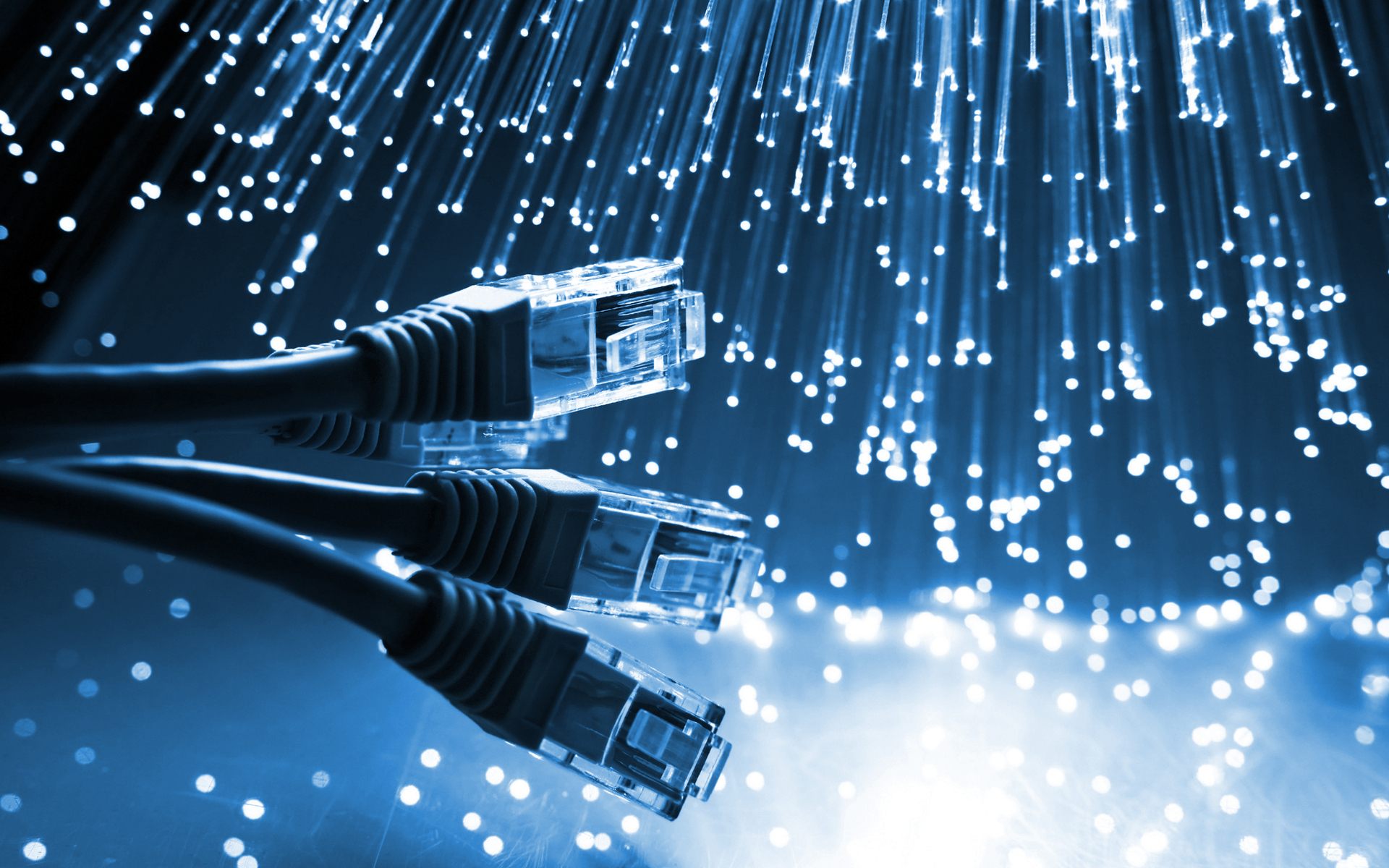 At GTT our objective is to provide cutting edge solutions and services to our customers, designed to fit specific requirements. We research intelligent solutions and offer options for customers to choose from depending on specific budget and performance criteria. We understand that Businesses depend on networked applications to increase productivity and drive sales. Whether you have a central office or multiple locations with hundreds of workers, you can count on GTT to deliver a network solution that will enhance your company's efficiency, capability and productivity. We work closely with you during every phase, from initial consulting and design, installation, ongoing support and maintenance.
GTT works closely with networking industry leaders as a Business Partner, GTT is a pioneer in the Structured Cabling domain in the EGYPT. In the last 20 years, since GTT first deployed a structured cabling solution in Egypt and Worldwide.
GTT has a highly qualified team of structured Cabling designers who have the skills to study and analyze any structured cabling requirement and put together a complete solution based on complimentary technologies that would ensure that the requirement gets addressed in full. GTT has a team of qualified and certified technicians and installers who have the skill sets and the ability to implement structured cabling solutions which can address simple to complex requirements.
GTT has successfully deployed solutions across a wide range of market segments like Oil & Gas, Healthcare, Government, Telecom, ISP's, Defense, Hospitality etc.